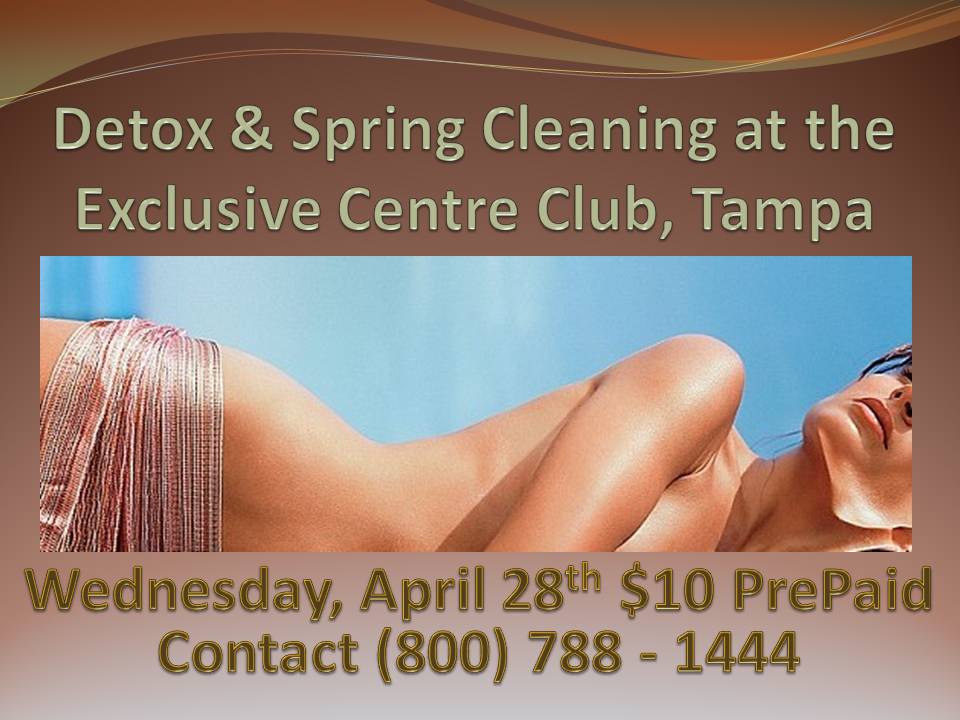 Dr Gorrell, Tampa Bay's Anti-Aging & Pain Management Specialist will be presenting on the importance of detoxifying your body of built up impurities and toxins from damage that that we do ourselves (ie preservatives in food), the environment (flouride in water), and time (natural aging process).
This is a great opportunity to learn more about helping your weight loss program really work or to begin a healthy wellness and anti-aging program.
Dr. Gorrell will be available afterwards socially to answer questions. Join Us at the Exclusive Centre Club. Seating is limited so RSVP to secure your space.
Wednesday, April 28th at 6:00 pm
$10 PrePaid
RSVP to Reserve Your Seat at (800) 788 – 1444